CONTEMPORARY PLASTICS INC.
Contemporary Plastics, Inc is family owned, based in Houston Texas and has been a leading supplier of high quality custom fabricated acrylic display products since 1975. Contemporary Plastics has a wide range of customers from national accounts to individual orders. Our current client base includes museums, collectors, restaurants, military, corporations, advertisers, retailers, as well as individuals who want a single item.


936-499-3491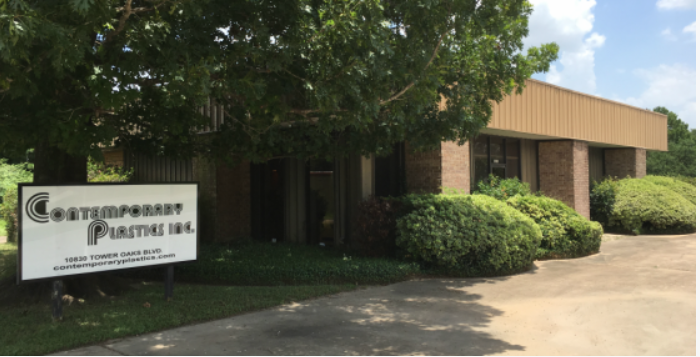 10830 Tower Oaks Blvd. Houston, Texas 77070
Custom Plastic Products and Services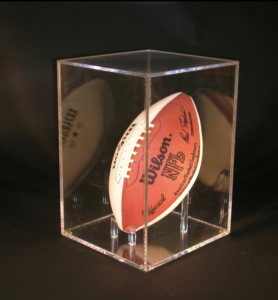 Plastic Containers & Cases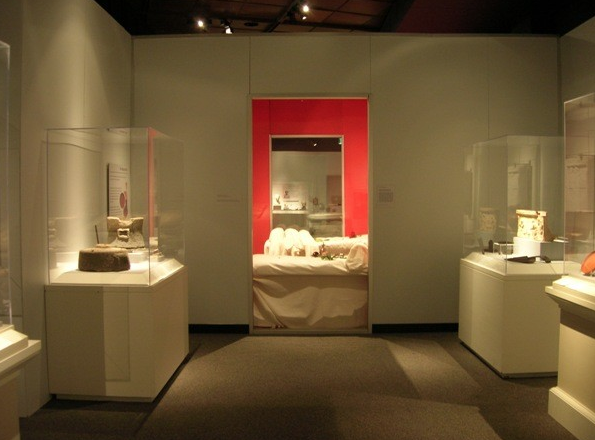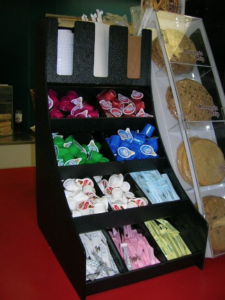 Plastic Trays and Food Storage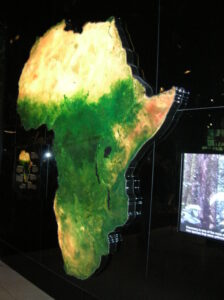 Custom Plastic Design and Creation
No job is too large or too small. Contemporary Plastic's acrylic display fabrication professionals will design, manufacture, and ship your product(s) to your location. Fabrication of display products is guaranteed to be of the highest quality standards in the industry. Contemporary Plastics also will cut, to your specification, plastic sheets. Custom plastic cutting of acrylic sheets up to 10 feet X 8 feet and from 1/8 inch to 3/4 inch in thickness. Plastic cutting can also include polished edges. "Contact Us" about your project today.

Collectors Contemporary Plastics designs and fabricates acrylic displays or vitrines to protect and display all types of collectible items and awards. Autographed or special football, baseball, and basketball displays, game programs, tickets, jerseys, uniforms, caps, helmets, antiques books, bibles, guns, clothes, signs, wall mounted guitar displays, comic book displays, and more.

Museums Acrylic vitrines, bonnets, and displays for historical, scientific, cultural, art, etc… Also displays for maps, brochures, indoor signage, and advertisement. 

Restaurants Contemporary Plastics provides functional and stylish cup dispensers, food display cases, condiment dispensers, custom sneeze guards, containers, etc to national restaurant chains and individual restaurants.

Business, Military, and Institutions Stylish and economical acrylic displays or vitrines for your place of business, office, base, ship, church, school, meeting places, etc… with graphical etching if desired. Examples include certificate display, card holders, exit directions, podiums, trophy display, brochure holders, awards, and many other items.
Lets talk about your project! Give us a call for a free custom plastic consultation.